Regular price
$2,988.00 CAD
Regular price
Sale price
$2,988.00 CAD
Unit price
per
Sale
Sold out
Matica MC-L2  Inline Laminator

OVERVIEW
The Matica MC-L2 inline laminator is a powerful addition to the Matica MC310 card printer, enhancing the durability and security of your printed cards. With its advanced laminating technology, the MC-L2 laminator increases the longevity of cards with a protective layer that safeguards cards from wear and tear, moisture, and fading.

The MC-L2 laminator design prioritizes efficiency and ease of use. The MC-L2 streamlines the laminating process with exceptional speeds, laminating both sides of the card in less than 20 seconds with its dual-side lamination process. The MC-L2 is designed with a connection plinth, making it easy to connect to the MC310 printer, which can double as a lockable card or cleaning kit storage unit. 

The MC-L2 can personalize and enhance the security features on cards by applying various types of laminates, including clear, holographic, and custom-designed overlays. Plinth is included in both single- and double-sided laminators. 
SPECIFICATIONS
Heater Roller
180 cards per hour
Single-sided (upper or lower cassette) lamination or dual-sided lamination

Patch thickness: 0.5 mil (clear), 

0.6 mil (holographic), 1

.0 mil (clear/holographic)

Card materials: PVC, PET-G, PET, ABS, PC
Card thickness: 

30 – 40 mil

Dimensions: -

320 x 214.1 x 320.1mm

(WxDxH)
Connects to the Matica MC310 card printer
WARRANTY INFORMATION
The Matica MC-L2 comes with a two-year warranty fully supported out of our Delta, BC depot.
Share
View full details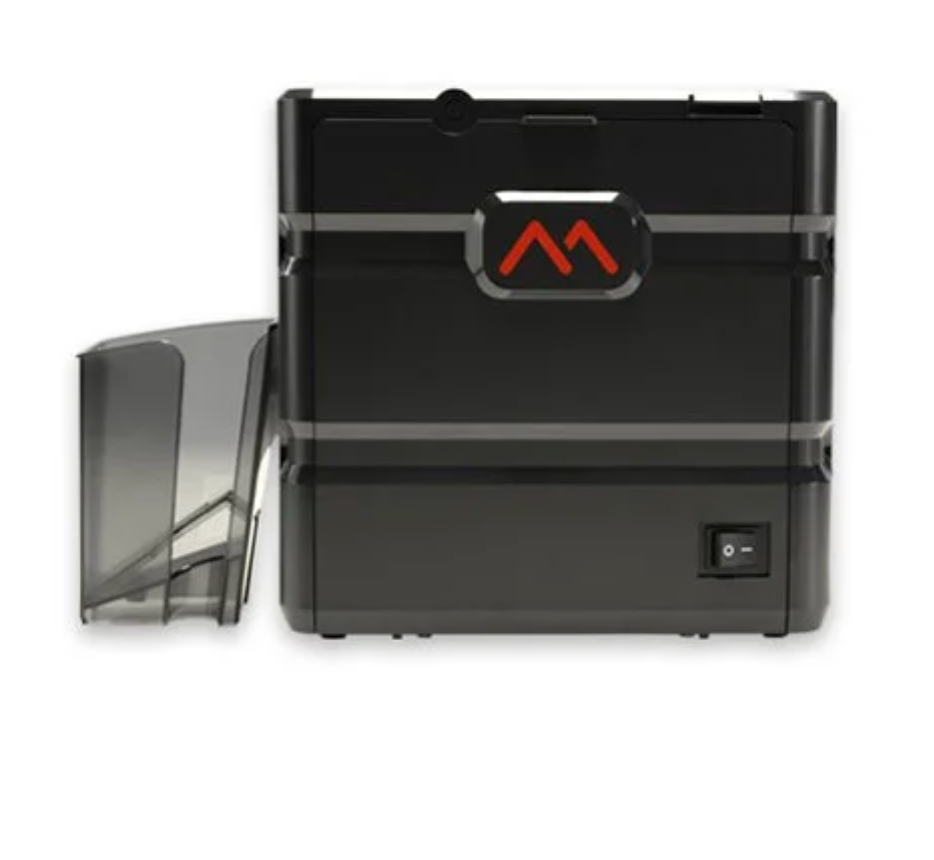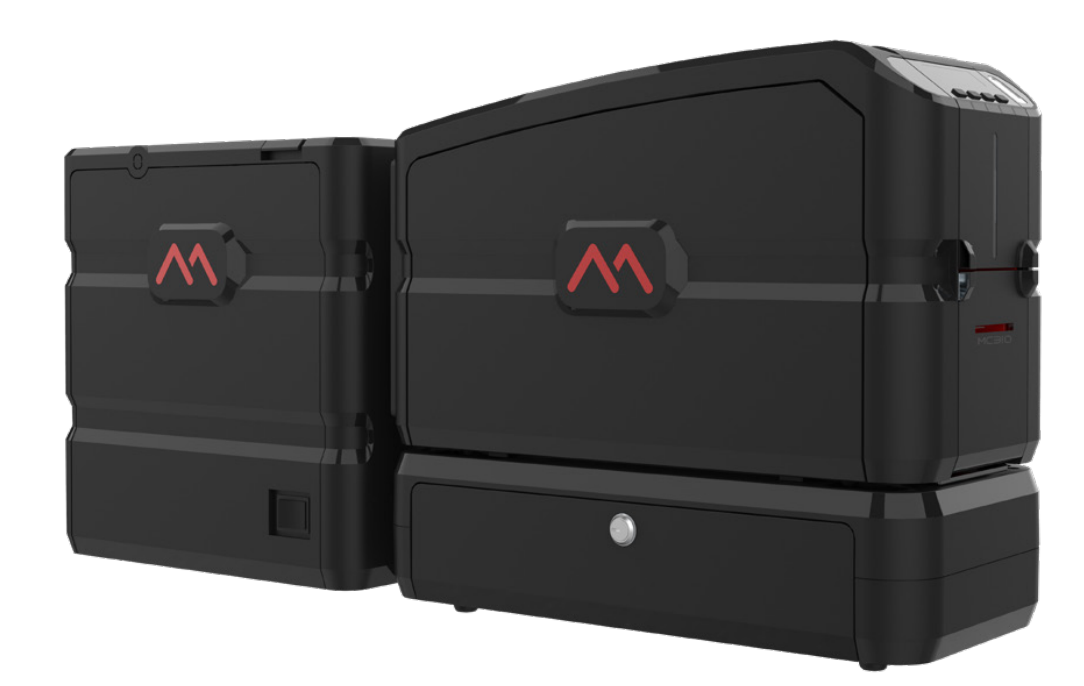 Shipping Information

All prices are in Canadian Dollars (CAD). At this time, E-CARD ID Products Ltd. only ships merchandise to locations within Canada and the USA. We ship via FedEx for dependable service and package tracking. Shipping time and costs vary depending on your location. Please contact us for more information.

Return Policy

It is the responsibility of the client to ensure you order the correct items. Items ordered in error will be subject to a 25% restocking fee, provided they are returned unopened.

Please check your package and report any discrepancies within 10 days of receipt.

A Return Authorization number (RA#) must be assigned to all shipments being returned to E-CARD ID Products Ltd. The RA# can be obtained by contacting an E-CARD ID (IDEXPERTS) representative. Each RA# can only be used once, for one shipment. RA's are canceled if not used within 30 days.

The RA# must be prominently displayed on the shipping label. If the RA# is not visible, the shipment may be refused. DO NOT place shipping labels or write RA# on the outside of the manufacturer's boxes. Re-box all returns in appropriate shipping cartons.

Return Authorizations will not be issued for:

- Software

- Opened ribbons

- Opened cards

- Used card printers

- Opened packages of accessories

- Custom items

Notwithstanding the above, at the discretion of E-CARD ID Products Ltd., we may agree to accept returns on certain products subject to a 25% restocking fee.